Are you tired of endless shaving, waxing, and plucking?
Swiss Allure Eindhoven has the solution for you! Discover the benefits of our painless and efficient laser hair removal treatments with permanent and worry-free results.
Painless & permanent
Most effective method
Competitively priced packages with a guarantee
Suitable for all skin types & hair colors
Available even in the summer(!)
The laser hair removal expert with 7 locations!
Since 2016, we have helped thousands of satisfied customers remove unwanted hair growth. As the specialist in laser hair removal, with the latest technologies and the best specialists on board, we not only guarantee painless and safe treatments but also lasting results. Choose Swiss Allure – your trusted expert in laser hair removal!
Our highly experienced and knowledgeable specialists work exclusively with the best laser equipment on the market.
Our staff genuinely takes the time for the treatment and ensures that you feel completely at ease.
100% painless treatment, permanent results, and guaranteed completion for one fixed price.
Book a free treatment!
Would you like to permanently get rid of unwanted hair growth and are you interested in a laser hair removal treatment? We have good news for you! We are temporarily offering a free 1st treatment.
Take advantage of our temporary promotion and book a free trial treatment for your armpits, bikini line, and lower legs. Say goodbye to those annoying hairs and enjoy smooth skin without the hassle of shaving or waxing! FIRST COME, FIRST SERVED[/vc_column_text]Book your FREE treatment now[/vc_column]
[/vc_row]
Prices
We understand that laser hair removal is an investment in yourself, which is why we offer competitively priced individual treatments as well as cost-effective packages with a guarantee.*
* Most of our clients complete their treatment in 6 to 8 sessions. Are you the exception and require up to 10 treatments? With a package, you won't pay anything extra. This way, you can be assured that you will be completely treated for a fixed price. For more information about our guarantee, please refer to our frequently asked questions.
Thousands of customers went first!
Swiss Allure is growing rapidly and is one of the most successful laser hair removal clinics in the Netherlands. Thanks to our expert approach and our use of the most advanced laser equipment, we have helped thousands of satisfied customers to permanently remove unwanted hair growth.
Our excellent reputation and success have also allowed us to continue to expand and improve, and we are committed to helping even more people achieve their hair-free goals.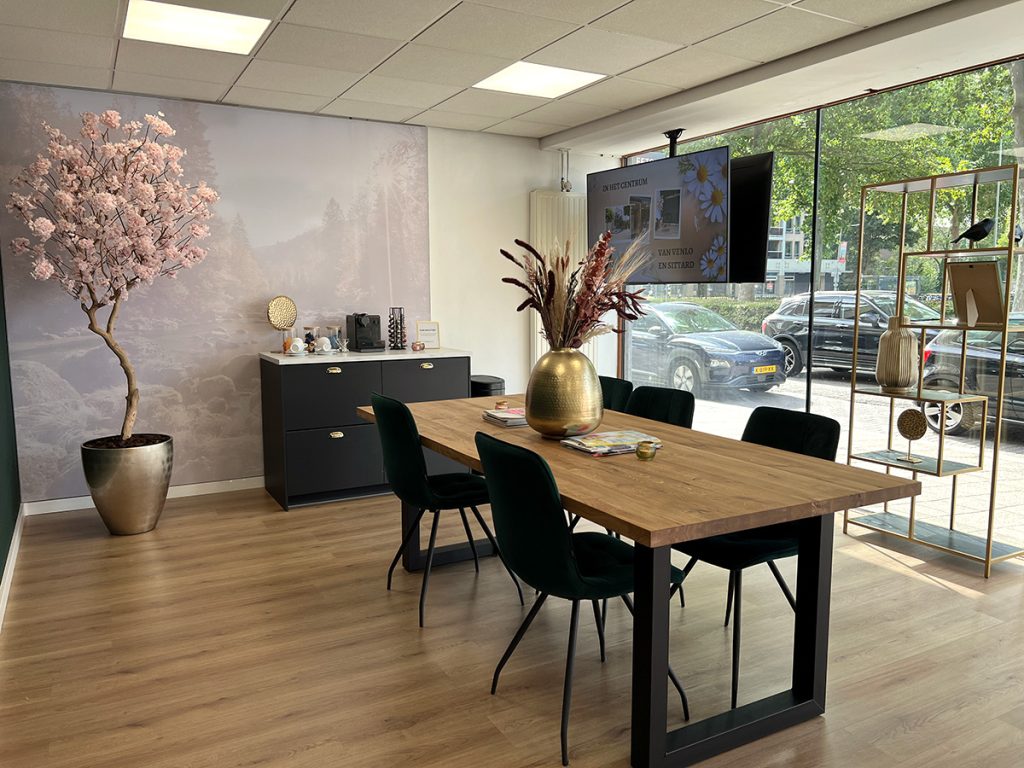 Thousands of customers have gone before you
Curious about their experiences with Swiss Allure?