Painless bikini line laser hair removal
Carefree enjoyment of a perfect bikini line. Discover the benefits of our painless and efficient laser hair removal treatments specially designed for your bikini line.
Painless & permanent
Smooth and irritation-free skin
Boost in self-confidence
Suitable for all skin types & hair colors
Set yourself free and experience a sense of freedom and confidence with a perfect bikini line.
Shaving your bikini line can be an endless source of frustration and irritation. It takes a lot of time and effort, and the results are often short-lived due to rapid hair regrowth. Furthermore, irritation, ingrown hairs, and red bumps can spoil your mood. This ongoing battle often leads to feelings of frustration and dissatisfaction.
At Swiss Allure, we fully understand the frustrations and discomfort associated with shaving your bikini line. That's why we have developed innovative and effective solutions to eliminate these problems once and for all. Using our advanced laser hair removal technology, we can safely, painlessly, and permanently remove unwanted hair from your bikini line. You will be amazed by the long-lasting results and the effortless experience we provide. Moreover, you no longer have to worry about irritation, ingrown hairs, and red bumps.
Experience the benefits of bikini line laser hair removal at Swiss Allure, where our expert and experienced staff are ready to offer you a carefree treatment that perfectly suits your needs. Say goodbye to the frustrations of shaving your bikini line and enjoy a silky-smooth and perfect bikini line with confidence. With permanent results, irritation-free skin, time savings, safety and comfort, and a boost in self-confidence, it's no surprise that more and more people are choosing bikini line laser hair removal as the effective method to significantly enhance their summer experience.
Free trial treatment
Want to experience how effective and painless our laser treatment is? Schedule an appointment with one of our specialists for a free and no-obligation consultation and trial treatment.
Book a free trial treatment
The specialist in laser hair removal!
Swiss Allure is not just any specialist – we are the expert. Since 2016, we have assisted thousands of satisfied customers in eliminating unwanted hair growth. With the latest technologies and the best specialists at our disposal, we not only guarantee a painless and safe treatment but also lasting results.
Our highly experienced and knowledgeable specialists exclusively work with the best laser equipment in the market.
Our staff genuinely take the time for the treatment and ensure you feel completely at ease.
100% painless treatment, permanent results, and guaranteed completion for one fixed price
Thousands of satisfied customers have already gone before you
Swiss Allure is growing rapidly and is one of the most successful laser hair removal clinics in the Netherlands. Thanks to our expert approach and the use of the most advanced laser equipment, we have helped thousands of satisfied customers to permanently eliminate unwanted hair growth.
Our excellent reputation and success have also allowed us to continue expanding and improving, and we are determined to assist even more people in achieving their hair-free goals.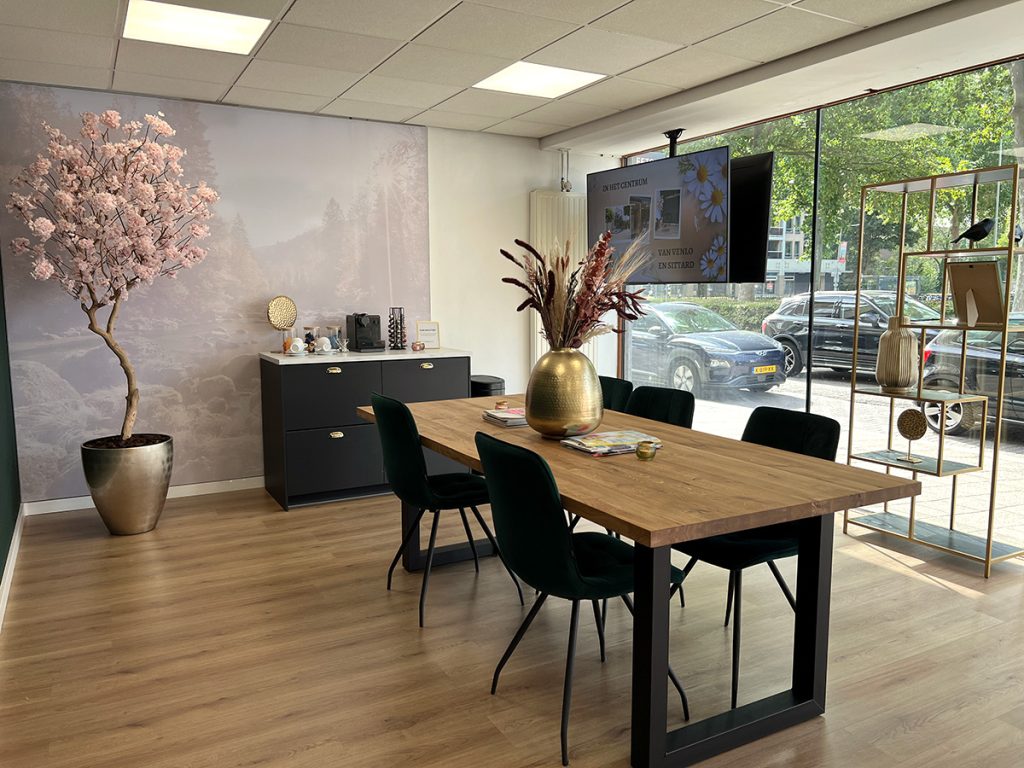 Book an appointment at one of our clinics
Thousands of customers have come before you
Curious about their experiences with Swiss Allure?